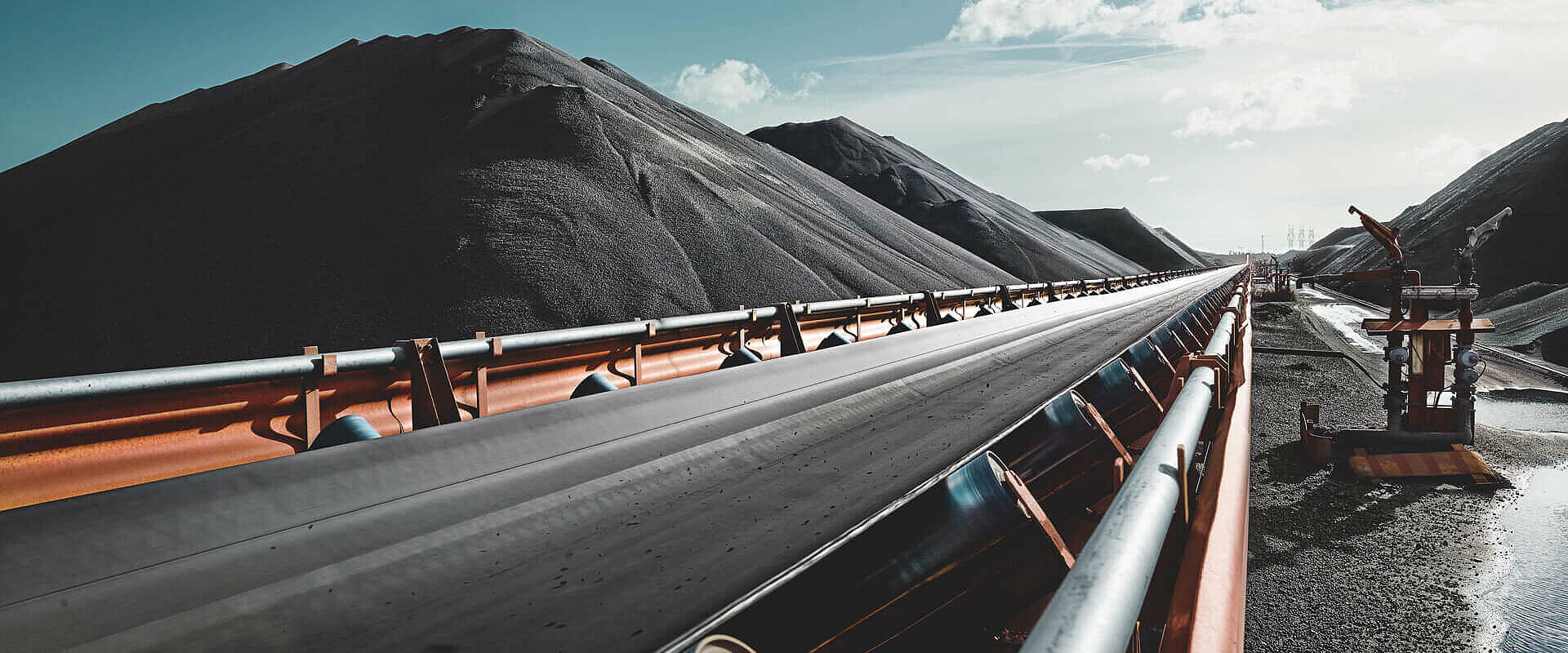 Semperit is a global provider of tailormade conveyor belt technology
Enhance your business with custom, innovative and reliable solutions
Our Services & Expertise
Explore Our Conveyor Belt solutions
Engineered to fit your needs
Semperit has been developing, manufacturing and installing conveyor belts for more than 50 years. Our far reaching experience, state-of-the-art technologies and high production capacity, as well as our acute conveying know-how have made us one of the most reliable conveyor belt suppliers in the world, providing excellent quality in terms of products and services.
The biggest conveyor belt manufacturing site in Europe.
Semperit conveyor belt has the biggest manufacuting site in Europe.
To the main navigation